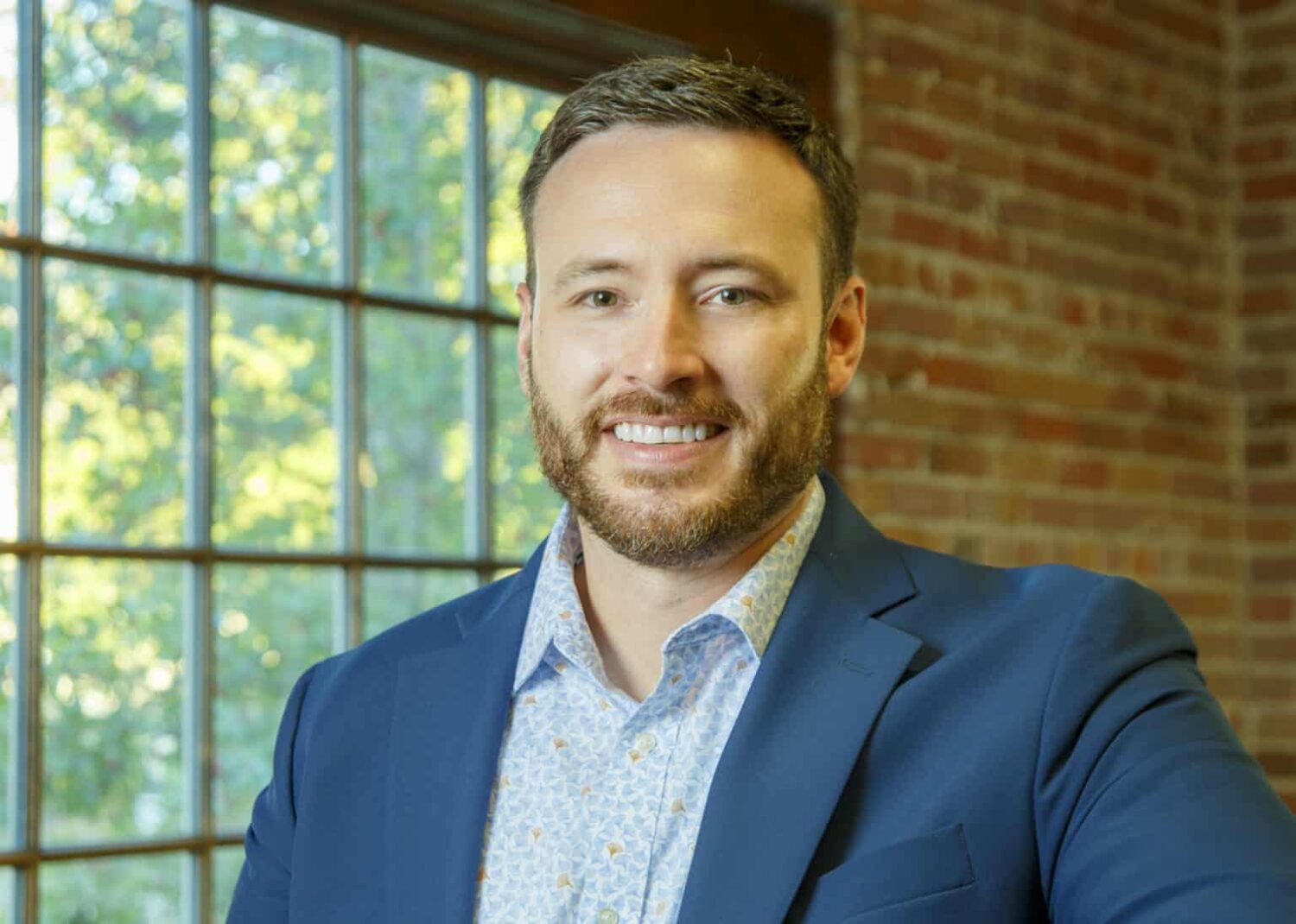 Staffing shortages, inflation and operational margin—it's what keep financial leaders in today's physician practices up at night. And while there is a perfect storm of challenges brewing that has the potential to wreak havoc on bottom-line performance, the reality is that provider organizations don't have to settle for a posture of defense. 
It is all too often the case that when unexpected challenges arise, today's healthcare organizations find themselves reacting to circumstances. For example, who could have predicted the extreme staffing shortages that followed the pandemic? This reality alone has been enough to create financial chaos for many healthcare organizations that are now finding that their dependence on administrative and billing labor has the potential to grind revenue cycle to a near halt.
The good news is that it doesn't have to be this way. The solution is for providers to become more "effective" in the way they approach revenue cycle. While that sounds simple on the surface, the reality is many practice leaders do not have visibility into the right data in order to both improve and change current staffing dynamics. 
While the healthcare industry at large has been touting the promise of advanced analytics and automation for years, many leading physician organizations still rely solely on the capabilities of EHRs and practice management systems. This is no longer sufficient to maximize resources and operational margin. Becoming more effective requires the ability to bring together multiple data sources to achieve a framework of effective intelligence— a model that helps healthcare organizations and providers reduce human intervention in the revenue cycle and ensure staff are working effectively and generating the expected revenue with the least amount of work effort to maximize profit margin.
Effective intelligence not only helps practices overcome the three key challenges outlined below but also positions them well to weather any future storm.
Challenge: Staffing shortages
Qualified billing staff is hard to come by in today's job market. Competition for staff lends to the revolving door effect as "the best" are quickly snatched up. This reality can not only leave significant holes in revenue cycle processes but also results in costly onboarding activity. 
Consequently, provider organizations need to ask this fundamental question: How labor-dependent is my revenue cycle? Then consider the staffing challenge from a couple of different vantage points. First, these organizations need infrastructures in place that help staff work smarter, streamlining processes and ultimately, reducing dependence on labor for each unit of work. Second, they need incentives that promote staff retention—and the ability to identify and reward those who deliver the greatest impact, while also helping those who underperform improve their outcomes if possible.
Solutions:
Workflow automation and task management solutions direct staff to activities that will produce the greatest ROI, speeding up daily work and improving accuracy. Meanwhile, managers gain visibility into the effectiveness of each employee's work and how they are contributing to the bottom line. 
Additionally, having visibility into staff effectiveness allows you to incentivize top performers and determine where underperformers may need additional training..
Challenge: Inflation
Inflation impacts both healthcare organizations and patients alike. Unfortunately, it's the physician's bottom line that gets the double whammy. A recent New York Times article shows the average price increase of all items (from household goods to fuel) is 8.5% while hospital services have only increased by 3.3% and physician's services by .7%.  While many providers may recall the supply-cost and patient-volume impacts of the Great Recession, they must also acknowledge that today the challenges are greater in an economic downturn due to substantial increases in patient financial responsibility.
Now, patients faced with limited dollars may have to make difficult choices between paying their healthcare bill or mortgage. History demonstrates that the latter will typically win out, especially since healthcare debt no longer impacts a consumer's credit score the same way as other forms of debt. 
Solutions: 
A holistic approach that addresses both front-end and back-end processes are key to improving the capture of payments. On the front end, automation is key to pre-registration processes—or financial clearance—to ensure proactive and accurate collection of balances before a patient presents for a scheduled visit. The purpose is twofold: to ensure the patients are aware and accountable for any balance owed and that all the necessary information is available (demographics, benefits, eligibility, pre-certifications, etc.) so the claim flows smoothly through the revenue cycle and returns a payment in the first pass. 
When patient payments are not collected on the front end, rather than having staff make manual phone calls, groups can tap a third-party for financial counseling services supported by mobile engagement—ultimately meeting patients where they are by providing convenient options for paying their bills.
On the back end, understanding which claims can be worked with the smallest amount of effort and resources will reduce your cost per claim and subsequently drive margin.
Challenge: Operational margin
Regardless of any pending storm, practices should adopt a posture that puts them on the offense financially. That starts with margin—an area that many see getting tighter as each year passes. 
In terms of revenue cycle, practices are increasingly embracing the concept of zero-touch claims as a best practice. The definition of zero-touch claims is self-explanatory—reimbursement is achieved without human intervention. This way, they are always working proactively to maximize the use of resources and produce the greatest ROI.
Solution:
A foundation of effective intelligence is the best way to achieve the highest percentage of zero-touch claims and provides insights into factors such as what is contributing to manual work effort, why claims are denied or require edits, and the frequency that patient collections are missed on the front end.
Key areas of revenue cycle automation to consider include front-end financial clearance, back-end collections and patient financial engagement. 
Future revenue cycle best practices are built upon a foundation of effective intelligence and workforce optimization. These principles will help financial leaders make the most of their limited resources by eliminating redundancy and bottlenecks across the revenue cycle to ensure timely cash flow and maximize revenue capture. 
---
About Branden Barkema
Branden Barkema is the Senior Vice President & Chief Revenue Cycle Officer of MedEvolve. Prior to MedEvolve, Branden held the position of Chief Operating Officer for North Florida Surgeons where he led a $90+ million revenue cycle operation. He has held senior leadership positions in both medical group specialty practices and the corporate health system space in the state of Michigan.
link